How it works
Black Pages allows anyone to invest in private startups

.

---
Search opportunities presented on our site that peak your interest. You will be able to review specif details regarding the investment offering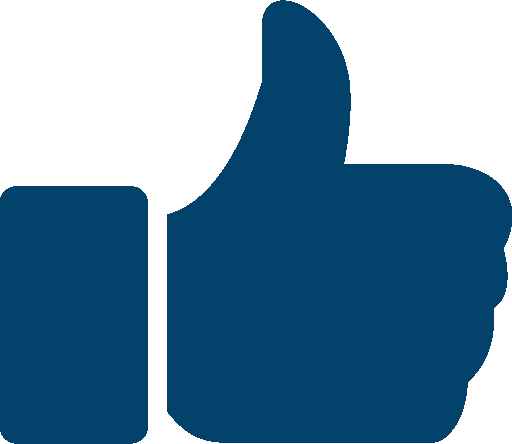 ---
We are investor-friendly by design with no hidden fees for investors who join our investor network

---
We launched to level the playing field for entrepreneurs and investors.

---
Industry-lowest minimums starting as low as $100 also help you build a more diversified portfolio.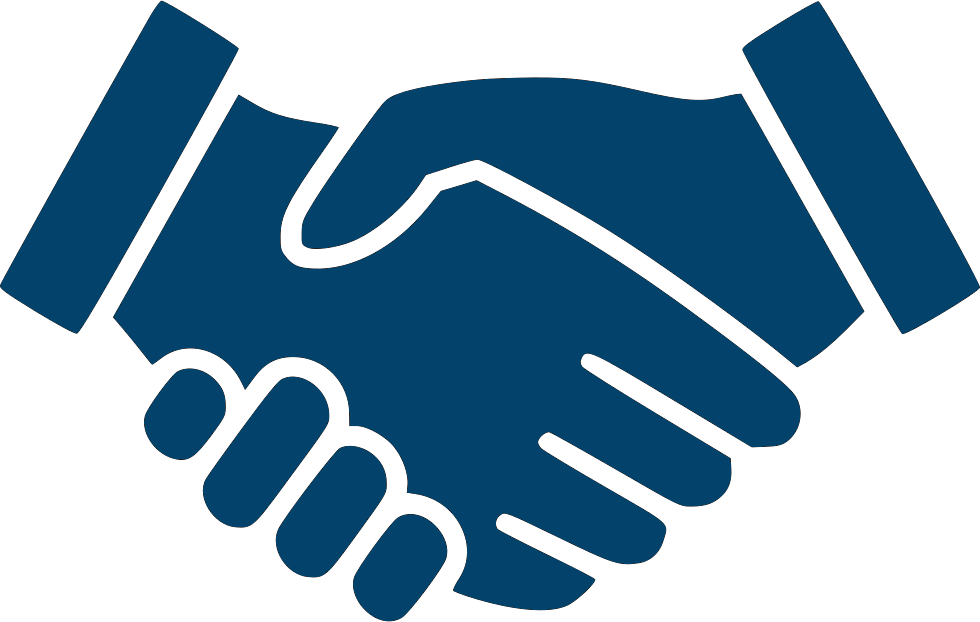 ---
Participate in investment opportunities not only in your local area but also nation wide.

---
Now, you can support entrepreneurs you believe in!
Pick a startup you like.
Review the company pitch, terms, and decide whether you believe they will succeed.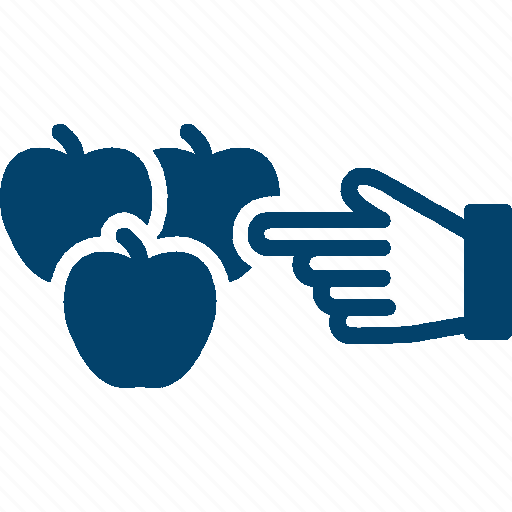 ---
It is free for prospective investors to register on our platform. This allows you access to view investment opportunities.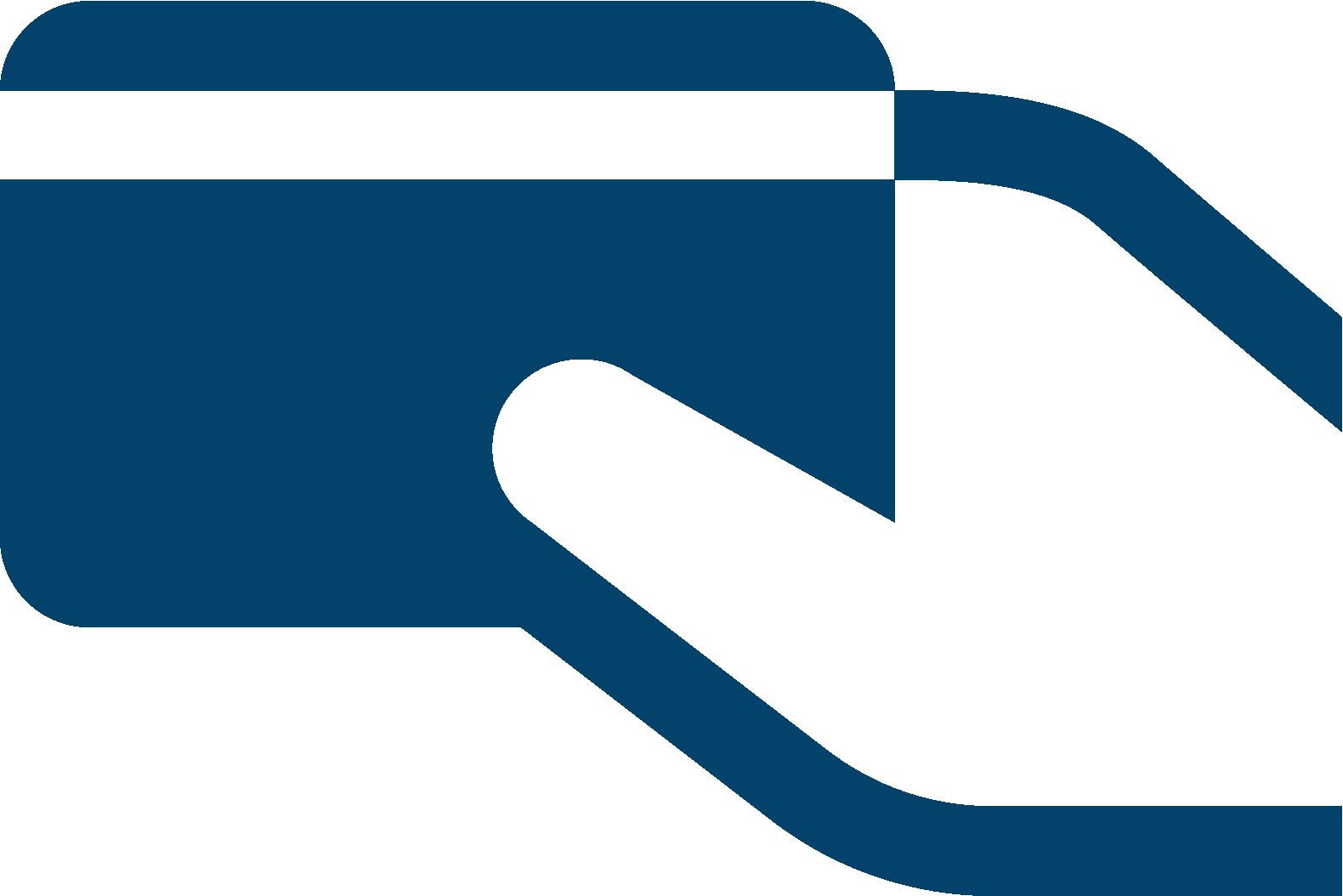 ---
Wait to see if the startup succeeds.
If the startup does well, your investment can bring a return.

---
Instead of passively waiting, we suggest you actively try and help your company and your investment!
https://blackpages.smartmoney.inc